Welcome Harley Technology Students!
WELCOME Harley Families!
The Harley Technology Site contains some fun and interesting links to practice our technology skills and learn about safety! This page in particular has resources for families and students at home.
Many of the sites and programs on these pages are fine for any age – and, some we've already used at school, but not all of them are age-appropriate for the younger kids – especially the internet safety page so review them first!
NOTE: If you know of any sites or resources you think should be available to K-6 students & Harley families, please send me the link and I'll add it to the page!
Technology tools are ever-changing, but the foundational skills are the same.  Reading for understanding, using language to communicate ideas, writing, speaking, research, evaluating, exploring the physical world as well as the world of theories and concepts.  Sharing, debating, expressing artistically what is difficult to put words to.  Building, inventing, adapting.  Each generation uses different tools to do all these things.  And if history is any indication, those tools will change dramatically in the short time our students grace our halls and classrooms.  The goal is to cultivate life-long learners, explorers and innovators who can not only adapt to whatever comes next, but who help to create what comes next!
Technology Education Introduction
Preparing students for their future in a world where technology changes daily is challenging to say the least.  The approach I take is simple, and old-school.  Rather than making sure my students know how to use the latest applications or tools, the students instead, learn how to learn, and how to figure 'stuff' out.  What this means is they learn how to confidently explore, tinker, fail.  They seek patterns, similarities, parallels.  They learn that there are conventions and 'industry' standards that programmers, engineers, artists etc. use; so if we know or understand one, we can use that understanding and knowledge to figure out something similar.  They also learn that they are not relegated to being users and consumers only, but that they should seek to be creators and innovators.  Critical Thinking, Problem-Solving, Cooperation, Collaboration, and Fearless Trial and Error. These are the skills that have served humankind and sparked the innovations that have captivated generation after generation throughout human history; and will continue to inspire future generations to create.
KEYBOARDING – Practice keyboarding skills or take a speed test to find your WPM! The farther down the page, the more difficult the challenges!
MOUSING SKILLS – Practice mousing skills such as left & right clicking, double-clicking, dragging & dropping, etc.
Create, Imagine – Create with a variety of online apps in Art, Drawing, Music, Creative Writing/Storytelling & 3D design
General Activities – Learn about Microsoft Word, Excel, Powerpoint and Publisher. Write silly stories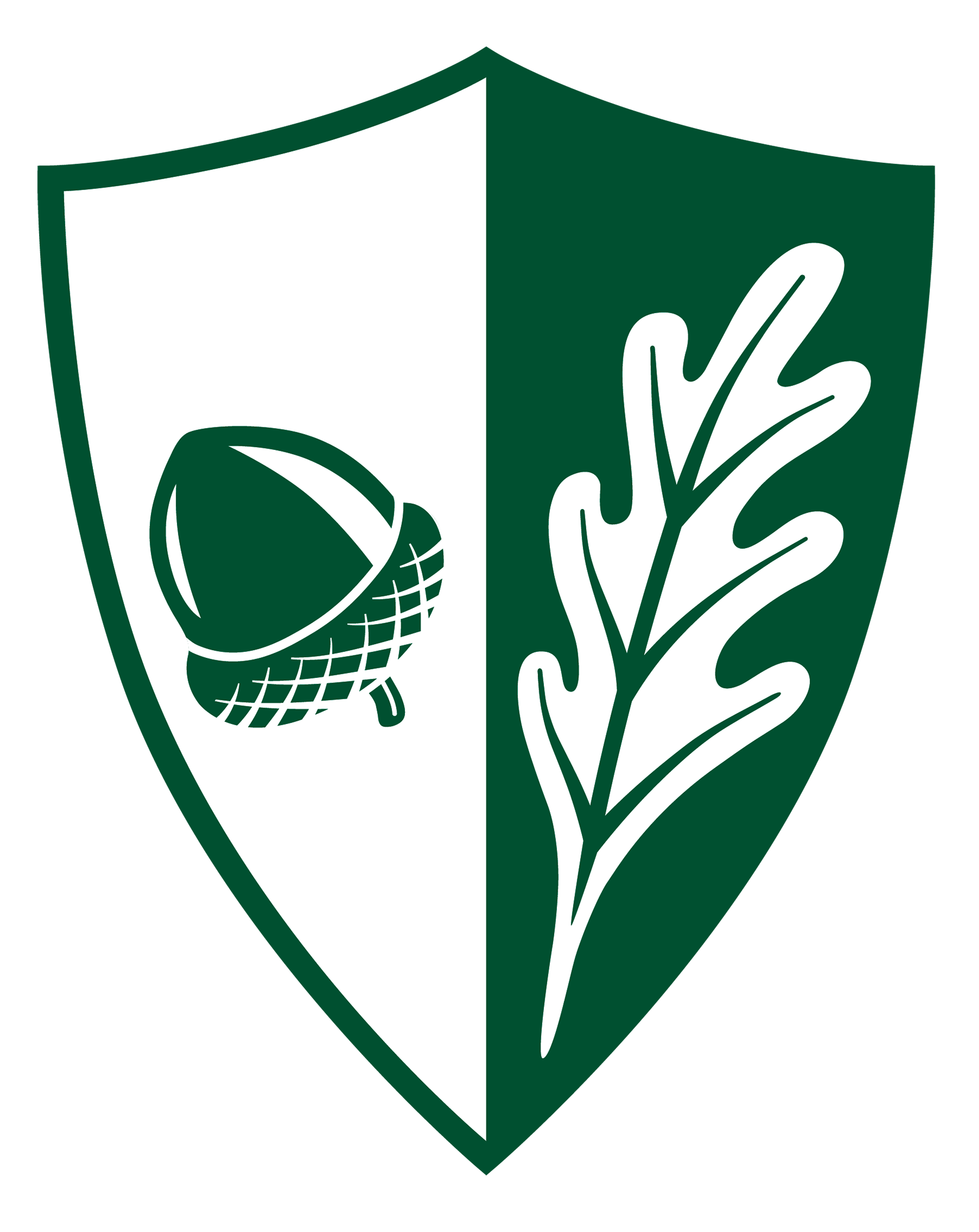 Harley School social media: