Uncommon learning for an unknown future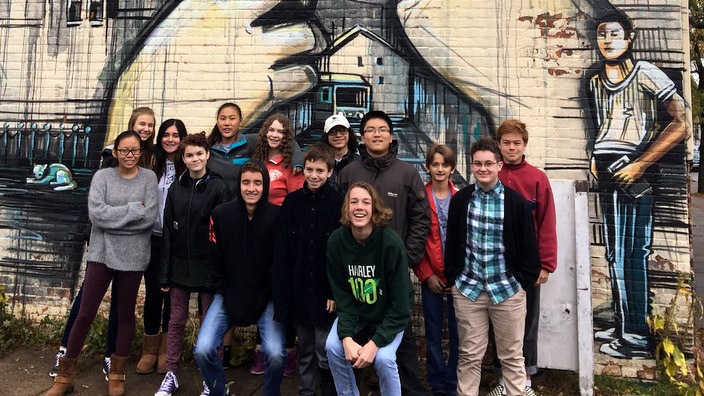 Community Engagement Outing: July '64 Tour -- by Jocie Kopfman and Lars Kuelling On a rainy...
read more
"A third-grader once came to me to ask for the recipe for spinach casserole so his mom could make it at home."
"Even the kindergartners like this."
Watch Our Community in Action
Why I Teach at Harley: Marlene Heuer
Listen to Marlene Heuer speak about her experience at Harley.
Grade 3: Harlic Garlic Project
One annual tradition that ties Grade 3 students to the Microfarm is Harlic Garlic. Each year, Grade 3 students sell the garlic that grown the previous year (and harvested over the summer), and at the end of the fall, they plant another round of garlic for the next class.
Grade 2: Twoville Post Office Project
Among a number of inventive, interactive projects, the Twoville Post Office, begun in 1982, is an annual student favorite. The goal? To give the students an enjoyable way to learn how to read, practice authentic writing, try new things, and hold roles of responsibility.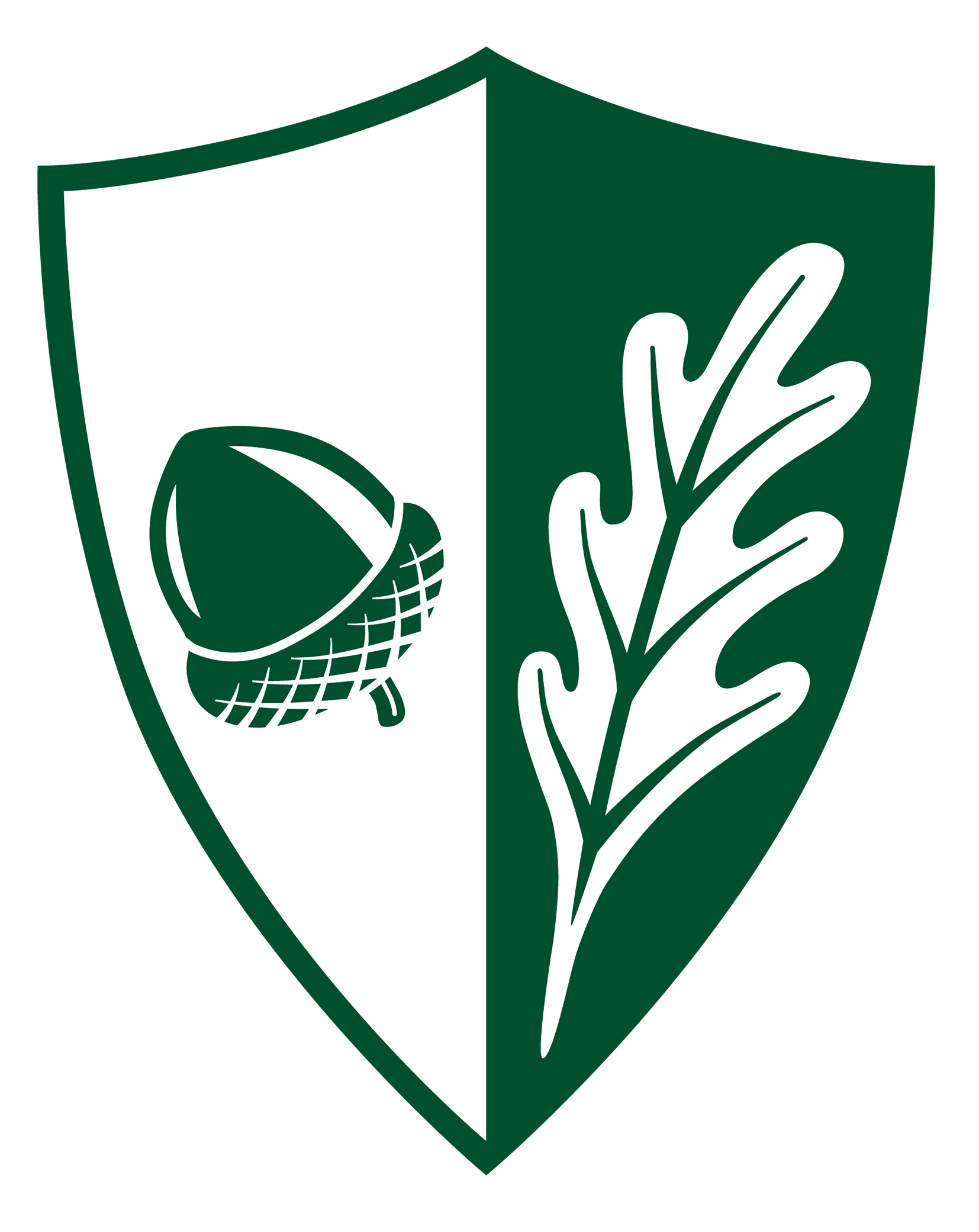 Lower School social media:
Harley School social media: